PHOTO ARTIST Tatiana Latanska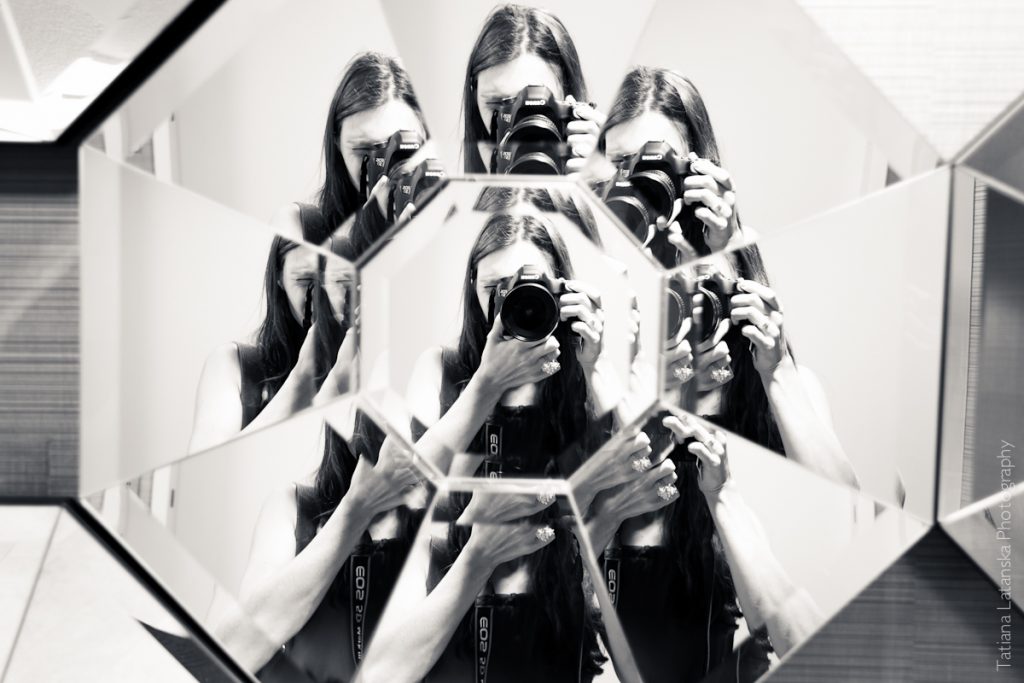 If we could see the miracle of a single flower clearly our whole life would change.

– Buddha
Exploring the world and sharing its beauty with help of photography has been my passion for a long time. I've visited over 75 countries with my husband and soulmate sharing almost every beautiful moment with my camera.
I believe that beauty has healing power. Seeing something beautiful heals our souls and our bodies, inspires us to do more good in the world. With my photo art I work towards making this world a better place.
As they say picture is worth of thousand words. I cannot agree more. Visual expression is the best way for me to share my emotions, grasp the magnificence of Mother nature and share it with people of the world.
I call my photart an atmosphere art. This is because somehow I learned not only to capture the moment but also all the feelings and emotions in that moment.
When you add photo art by Tatiana Latanska Photography to your home, office or hotel room, you can immediately feel how the whole space transforms and is brought to life.